We were approached by the Coca-Cola Retailing Research Council with the objective of communicating some of their most recent research in the form of an animated report. There's nothing we like more than to problem solve in a visual manner and this project seemed like the perfect fit to help the Coca-Cola team communicate with their target audience.
Introduction To The Project
The initial storyboarding process was an exciting time for the team as we worked on finding ways to cleverly display the key project  information in a thoughtful and digestible manner. Our usual approach to animated reports is to ensure that key facts and figures are displayed vividly and in an unmissable fashion that draws a viewer's attention to the message you are trying to convey. We then aim to move the users eyes in a fluid manner to the next point of focus allowing them to absorb and digest all relevant information.
Mulling Over Key Concepts
Working closely with the team at the Coca-Cola Retailing Council we produced a range of creative concepts for their review. After an initial consultation with the team we agreed on some guidelines and changes that would allow us to press forward to putting the animation into production. 
Keeping Viewers Captivated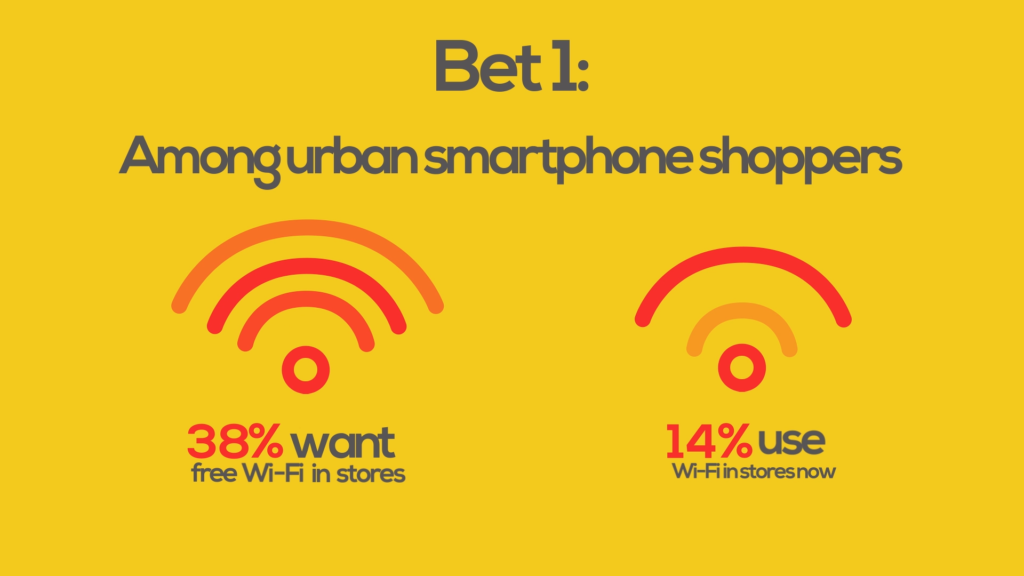 A real challenge of producing any animated report containing detailed research or presentable information is keeping viewers engaged. The research from the Coca-Cola Retailing Council was a comprehensive project that included stats, countries, user feedback, platforms, devices and a whole range of different elements that needed to be conveyed in a visually appealing manner. Our team sat down in multiple creative sessions to look at different ways to present the information as well as how to transition from one phase of the report to another. In the final video you can see some of these techniques; from underpinning key messages with moving subtitles to showing animated shoppers and various illustrative graphics to enforce key findings.
Empowering The Brand
For our team it was an incredible opportunity to work with one of the world's most recognised brands in Coca-Cola. But with opportunity there comes responsibility! We knew that we would have to adhere to their prestigious brand guidelines and work to ensure that everything from fonts to brand colours and key messaging all tied into and underpinned their strong brand presence. 
The Finished Product
After much collaboration between our team and many ideas thrown around, the end product arrived! It provided the Coca-Cola Retailing Council with a concise, visually appealing and engaging animated report that they can use to showcase their findings and research to key stakeholders. 
Take a view of the final product and let us know your thoughts?
Interested In An Animated Report?
If you are looking for innovative and engaging ways to display complex information then why not speak to us? We've got tons of experience working with companies large and small to conceptualise data and research into a concise, easy to absorb format that we like to call an animated report! For another animated report example or to learn more you can call us on 0207 2886 319 or email us at wecanhelp@theanimationguys.com  
What our client had to say...
---