Welcome to the third dimension! As a 3D animation agency, we specialise in bringing your brand to the forefront of customers' minds. Utilising modern, high-end visuals to capture imaginations to expand the boundaries of what is possible. Truly taking your brand to a new dimension…
Immersing yourself in a 3D environment gives your marketing efforts an additional element of creative potency. Our experience with world leading brands as a 3D animation company, we continue to see a boost in the quantity of 3D project requests. And it's easy to see why.
Take Your Brand Into A New Dimension
Utilising the power of 3D animation brings a whole new dimension to your content. Quite literally… 3D animation provides companies with an eye-catching, mind-blowing, imagination-altering experience to flaunt in front of their customer base.
Here at The Animation Guys, our 3D animation studio considers 3D to be the future brought forward into the present. Sure, it's been around for a couple of decades, but advances in technology (and the skillsets of our 3D animation experts) have seen 3D constantly evolve. This makes it the perfect media platform through which you can not only keep step with the latest trends but leap ahead of them.
When it comes to 3D animation, the only limit to what's possible is the boundaries of your imagination.
Our experience as a 3D animation agency has seen us handle plenty of product animation and character animation requests, and it is not hard to see why. Taking advantage of the third dimension allows you to display your product, character or services precisely as you would envisage.
Imagine it: A sports shoe dissected to show how every fibre in its construction offers the user superior balance and power. An innovative food and drink animation depicting each and every flavoursome note entwining with one another to create a product's unique flavour. The detailed tweaks of human behaviour that reveal emotion applied to your company's mascot. Or a detailed breakdown of the intricate technology and standout features from the latest equipment to hit the market – all executed in impeccable detail.
Boast your business' greatest features. Dive into a level of detail otherwise unseen within your industry and explain even the most complex concepts in a matter of seconds. Show the world what makes your product or service well and truly unique.
Sounds too good to be true, right? Well in reality, it's all possible through 3D animation.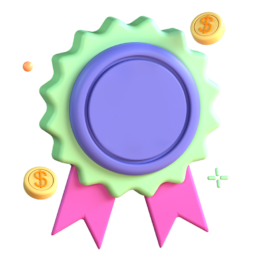 3D modelling, lighting, texturing, rendering. We do it all! Not only do our projects and skill sets span across the entire range of 3D animation disciplines, they also cover an array of industries and creative angles that range from rational to downright bizarre. Whatever your animation project is concerning, we've got you.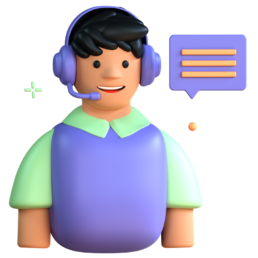 Bouncing between hyperrealism and quirky visuals, 3D animation is the most effective means of merging the real world and the animated. With this comes a plethora of options for your company to bend to your will. Displaying your brand's true meaning to your target audience in a manner that they won't forget any time soon.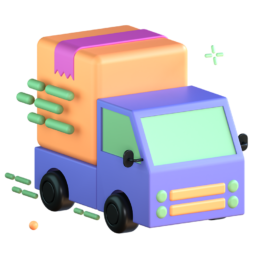 We have a dedicated team of 3D animators, trained in the art of displaying your brand in the most awesome way possible. As an experienced 3D animation agency, we understand the intricacies of getting a video marketing project over the line. That's why we work closely with you to get each and every project just right.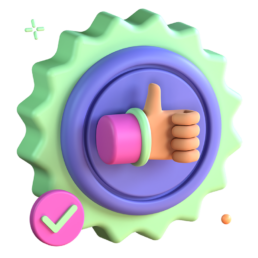 No matter the application of your 3D animation project, we can tailor it to support your specific needs. From social media animation to TV animations to 3D animations that literally alter reality, we ensure that your animation not only looks sleek but is utterly fit for purpose.
A few words from our clients...
---