Animated adverts are more than just TV advertising...
The Simpsons, Family Guy, Scooby-Doo, Spongebob Squarepants and South Park; five of the most iconic TV programmes of all time. What do they all have in common? They are all animated. Classic animated TV programmes have been  on our screens for years as well as iconic animated TV adverts. We all grew up watching Tony the Tiger encourage us to eat Frosties, and in the last 10 years you've probably been tempted to visit Comparethemarket.com because of an animated meerkat, Orlov! It's no secret that animation has played an integral role in traditional TV entertainment and advertising down the years. What you may not know however, is that now, in the digital age, animated adverts stretch far beyond these traditional platforms. Animated adverts can be used in a multitude of different ways from outdoor advertising to online pay per click models.
Why Choose Animated Adverts?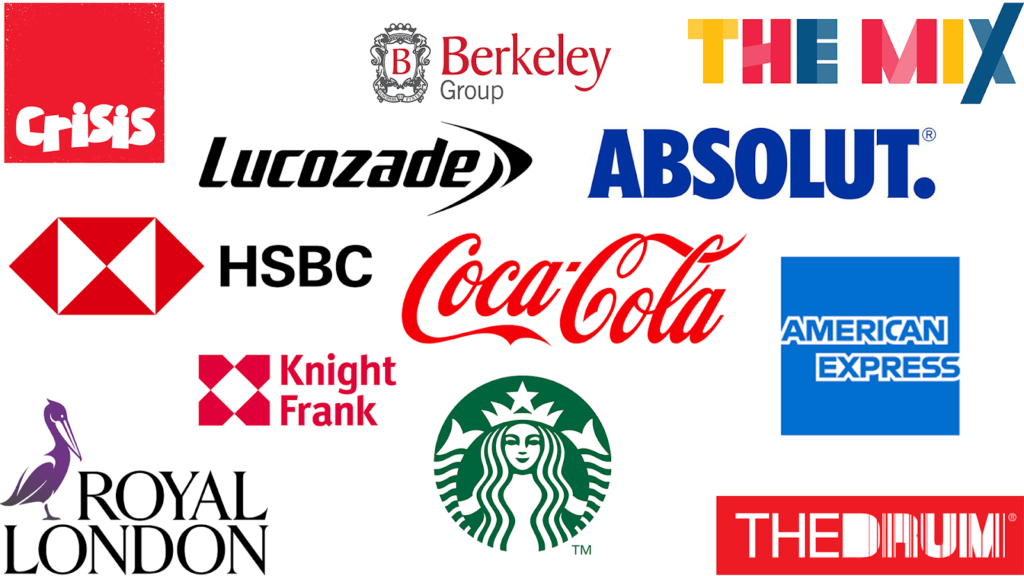 The main benefit of animated adverts is that they convey key messages in a captivating yet concise manner.An animation allows your creativity to run wild and you can create scenarios and themes that wow your audience and showcase your brand's key messages or features.
Bring Your Brand To Life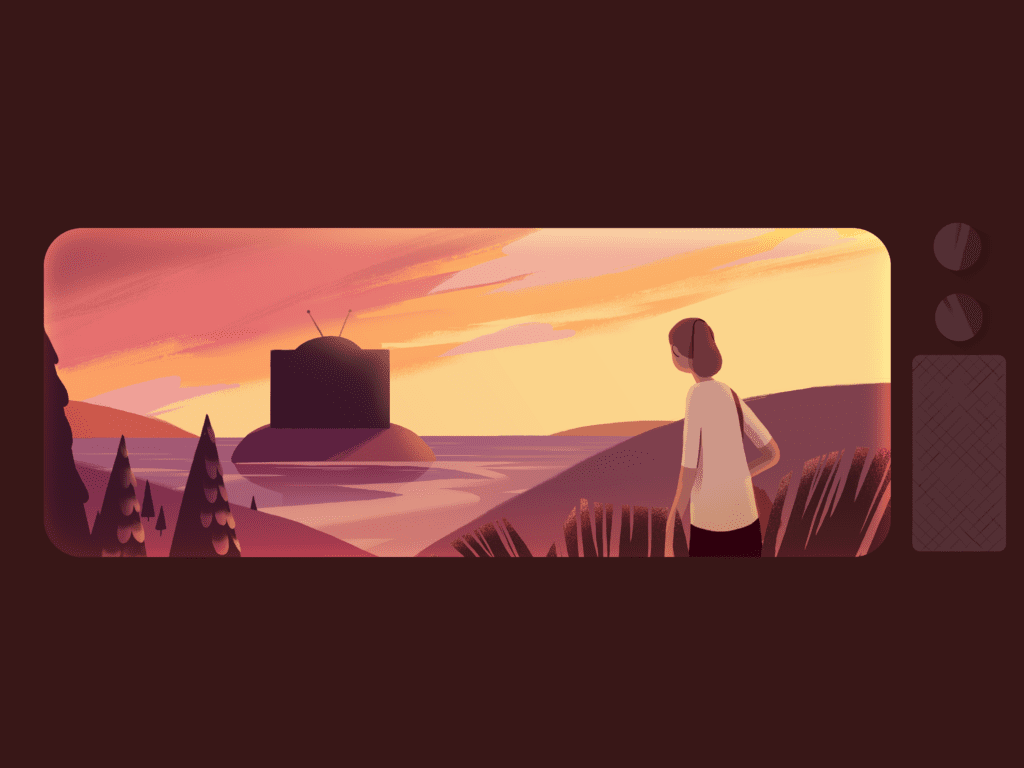 Animation brings your company, product or service to life. Visualising your offering in a 2D or 3D format injects energy and a new dynamic to your messaging that enhances your overall branding. Another positive of using animated adverts is their ability to underpin and strengthen your brand guidelines. Having worked with global brands such as Coca-Cola & Absolut we are well aware of the importance of embodying strict brand guidelines and will work with you to ensure your animated advert mirrors your core brand. 
Use Character Driven Animation In Your Animated Advert
Animated characters are commonly used in animated adverts as they add depth and personality to an advertiser's messaging. At The Animation Guys, character driven animation is somewhat of a speciality for us. In fact we're rather snobby about it! We are proud to have worked with a number of companies across the world, helping them develop animated characters that add a new dimension to their brand whilst complimenting their adverts overall goal.
In the below example we worked with Network For Animals on a character led story designed to help them raise awareness of their cause. The use of an animated character was used to underpin their key messages and allow audiences to make a closer connection with the charities mission statement. 
Faster & More Cost Effective Than Filming Shoots
A cheeky benefit of an animated advert is the fact that it can create unique situations and creative visions that are often too expensive or simply not achievable through filming. Also, once complete an animation can be easily changed and amended and simply re-worked at a much cheaper cost than needing to re-film. Animation is also a much more time efficient way of producing a campaign. Work can begin immediately and snippets can be drip fed through for use on your social media campaigns or to show to key stakeholders as the project progresses.
Types of Animated Adverts
PPC Campaigns
Animated adverts for display advertising can be a fantastic way to grab a users attention. Help improve your campaign click through rates and add a new dimension to your advertising campaign.
Social Media Ads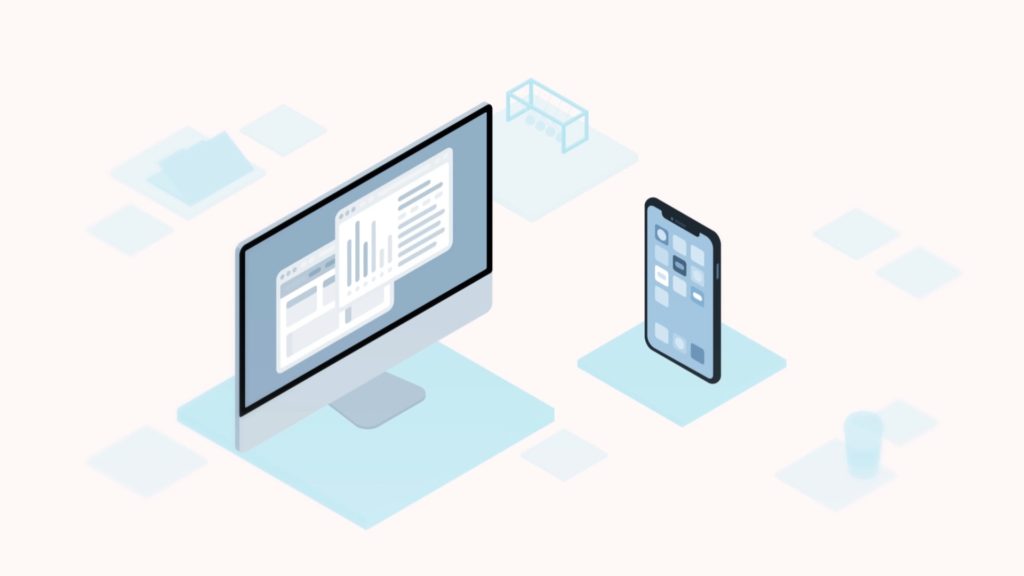 Whether it's for a paid social media campaign or for organic content purposes, an animated advert works wonders on social media platforms as it engages the audience and helps them pay attention for longer.
Tube Advertising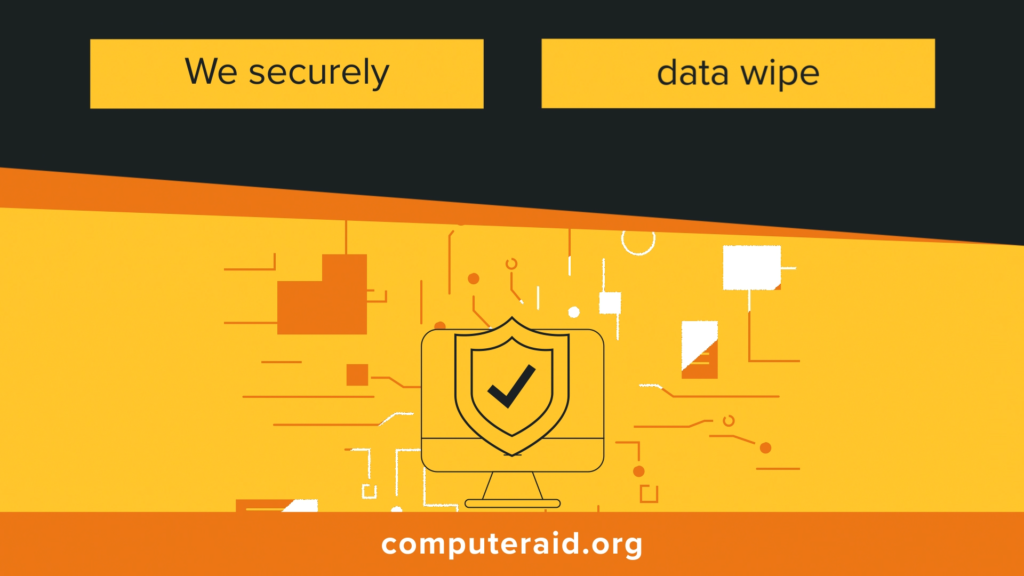 As the tube moves into a digital age it becomes an increasingly interesting opportunity for targeting high value commuters to your brand. An animated advert will blow their socks off and cause them to drop their precious flat white coffee to the ground if it has the right impact.
TV Adverts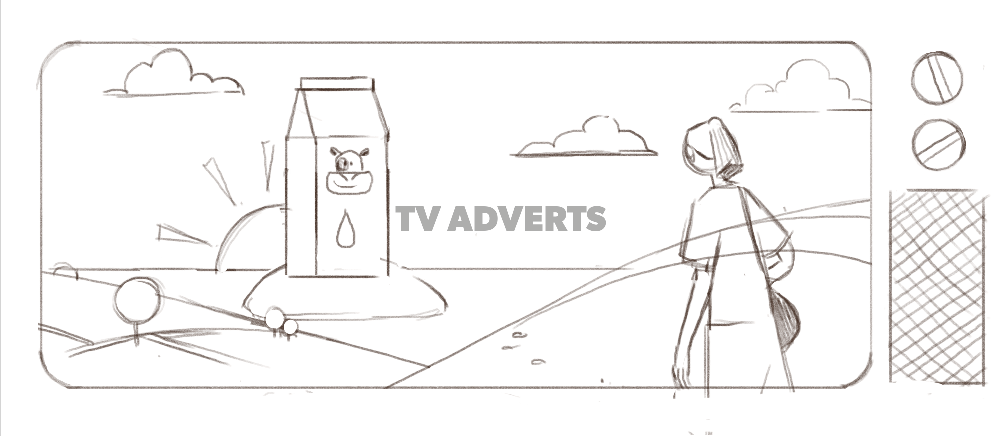 The old classic that is still as impactful as ever. Showcase your brand on a national scale with a highly engaging and memorable animated TV advert. 
Visual Displays
With more and more LED screens popping up, there are infinite possibilities as to how you can use animation to showcase your brand. From airline seats to shop windows you can use animation to enhance your brand's image.
Interested In An Animated Advert?
If you have an advertising campaign or key message you want to convey, maybe we can help? We've worked with a variety of different organisations from conception to delivery, working closely with them to pin down key messages and discuss ways in which we can use our skills to make the campaign most impactful. To contact us you can email wecanhelp@theanimationguys.com or call us on 0207 2886 319.
A few words from our clients...
---