Marketers are always looking at ways to get an edge with their video content. However, with more people than ever producing high quality video, it is becoming harder and harder to find that edge. Interactive Video is a relatively new marketing technique that is able to capture viewers' attention – and keep it. It helps consumers feel more connected with their favourite brands, and more interested in the ones they are being introduced to.
At the Animation Guys we're getting extremely excited about Interactive Videos. Why would we get so excited? Have you seen one (although 'seen' doesn't quite seem like the right verb here)? The answer to that question is likely either no… or if you have, probably not many.
The reason this is so exciting is partially that it's a relatively unexplored new direction for video marketers.
But the main reason we are so giddy, is that it opens up so many new opportunities. And with technology progressing as quickly as it is, creating interactive video is becoming easier, more effective, and more affordable all the time.
Interactive changes how we view videos
You become part of the story. By clicking areas of the screen you define your own journey, answer questions, complete forms, even buy products.
Take a look at Ted Baker Shoppable which with intelligent Hotspots allows you to shop within the video.
'Ted Baker make $70,000 from shoppable videos in 12hrs' – Wirewax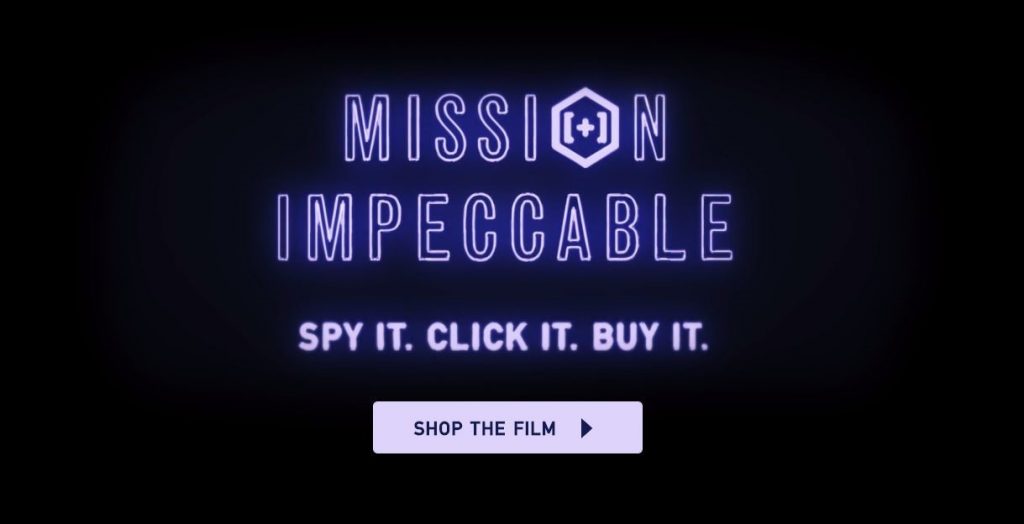 Here are two impressive videos which explore the non-commercial side: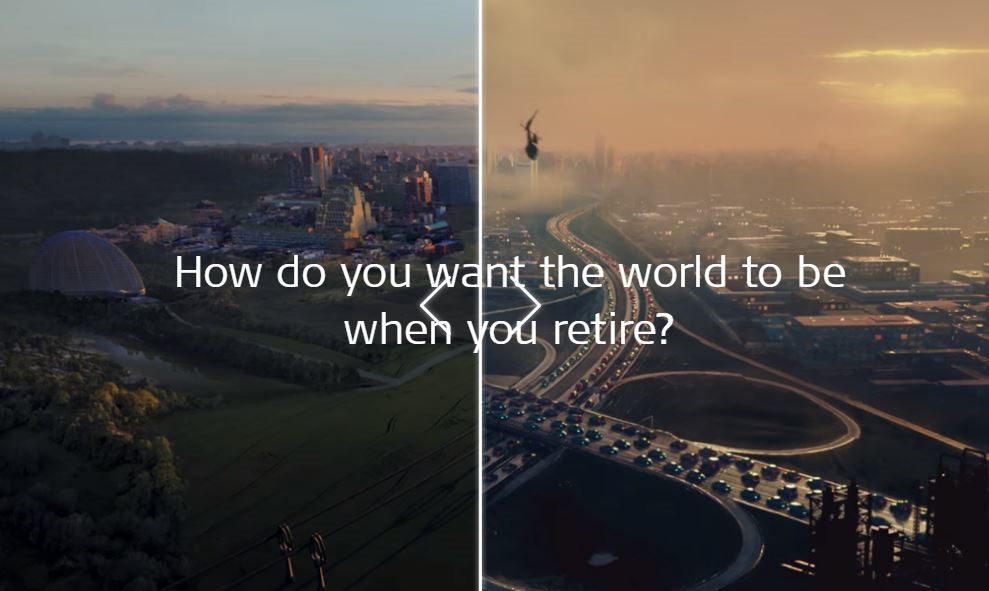 We love this video. They have very cleverly used a slider/multi-video playback, allowing two videos to play at the same time. The viewer uses a slider to move between the videos. The idea is to show how small choices (moving a slider) can have big consequences.
Created by M&C Saatchi Stockholm, the marketers for SPP, a major Swedish pension management company. It won the Webby Award for Best Use of Video or Moving Image in 2016.
The video is visually and emotionally inspiring and thought-provoking, and really brings home the powerful message of sustainability.
http://www.raptmedia.com/customers/warner-bros-focus/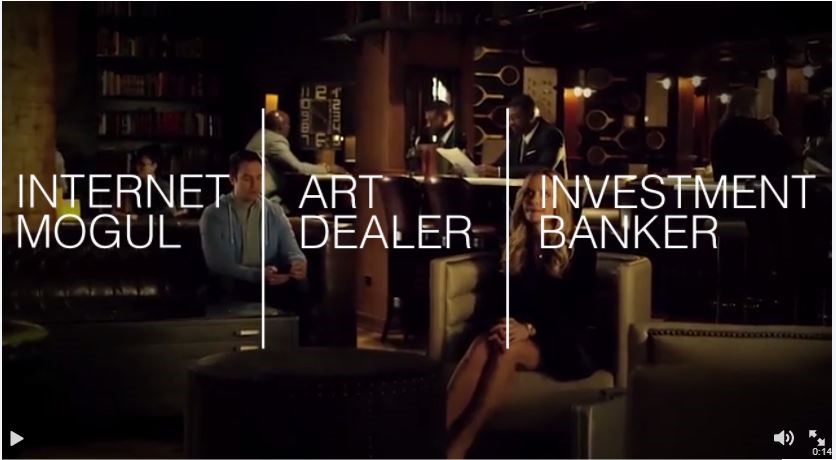 Warner Bros. used this interactive to promote their 2015 box office release, Focus. Focus on the Con is a fun mini-game designed to entertain and to pique interest in the film.
It's an innovative way to help viewers who watch the film to better relate to the main character by engaging with the video the viewer realises that stepping into the mind of the con-artist (the main character) – this is a marketing technique that film companies could only have dreamed of years ago.
Is interactive video the next big thing?
The possibilities with interactive video are incredibly exciting. You can sell through it, engage your audience in new ways, reinforce powerful messages, and even create games.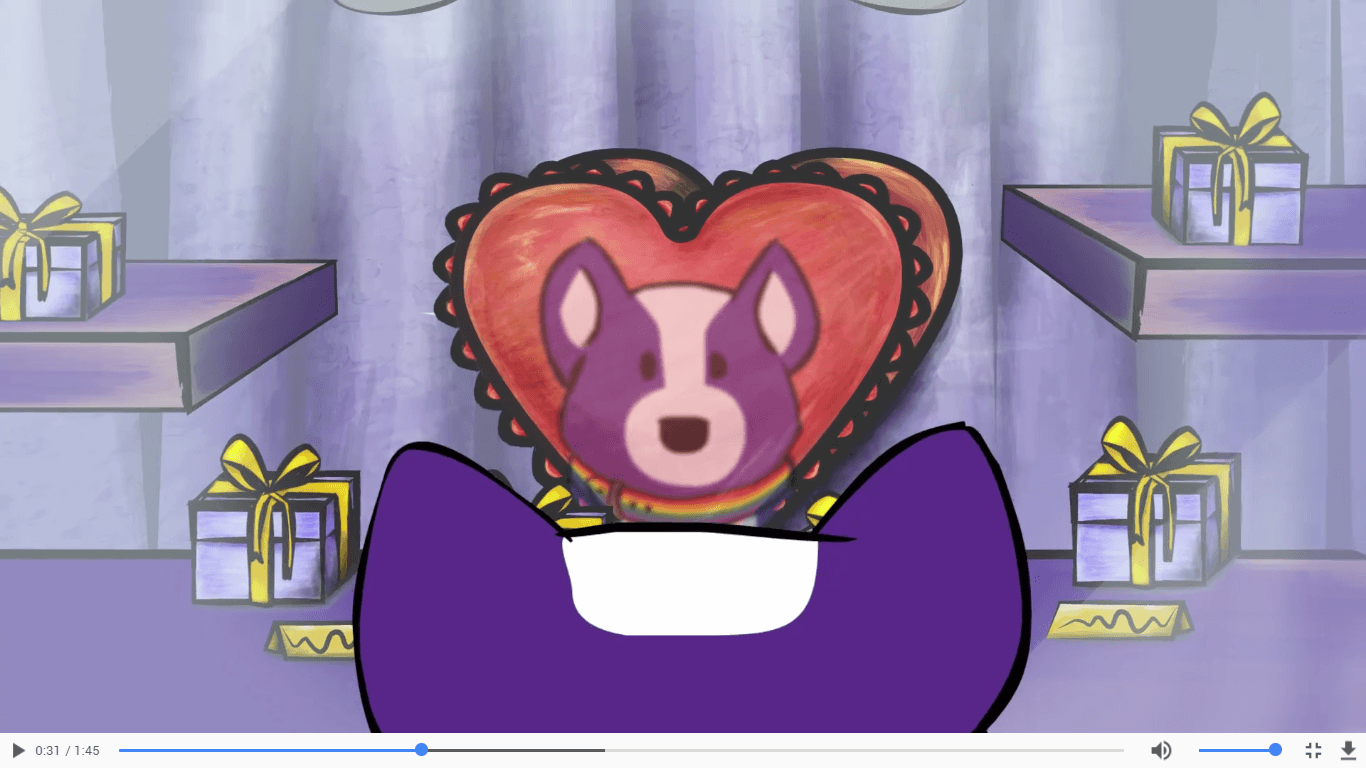 Watch our interactive Video for MSH at Home with multiple interactive hotspots.
'67% of viewers will interact with your video' – Wirewax
As of yet it is a relatively unexplored field. Because of this people don't necessarily know the best practices, and if you go back a couple of years and look at some of the very first interactive videos, they are clumsy (though undeniably fun) things.
However, it is because it is so new, that it is such a huge opportunity to get an edge on the competition.
We believe there is huge potential for it, and if we're being really honest, we really just want to create more interactive.
What kind of things can you do in an interactive video?
Automated Hotspots
People, objects and products can be automatically identified with a hotspot, and the motion of the object tracked as it moves in the scene. Viewers can click, touch, or use a device to interact with any item in the video.
Hotspot Behaviour
Users can choose what happens when a viewer interacts with a hotspot; whether to pause or carry on playing – even use alongside another feature like "wishlist" to allow viewers to add items they like to a video store.
Static Hotspots
Static hotspots allow you to place lower third and simple buttons to any spot in a video.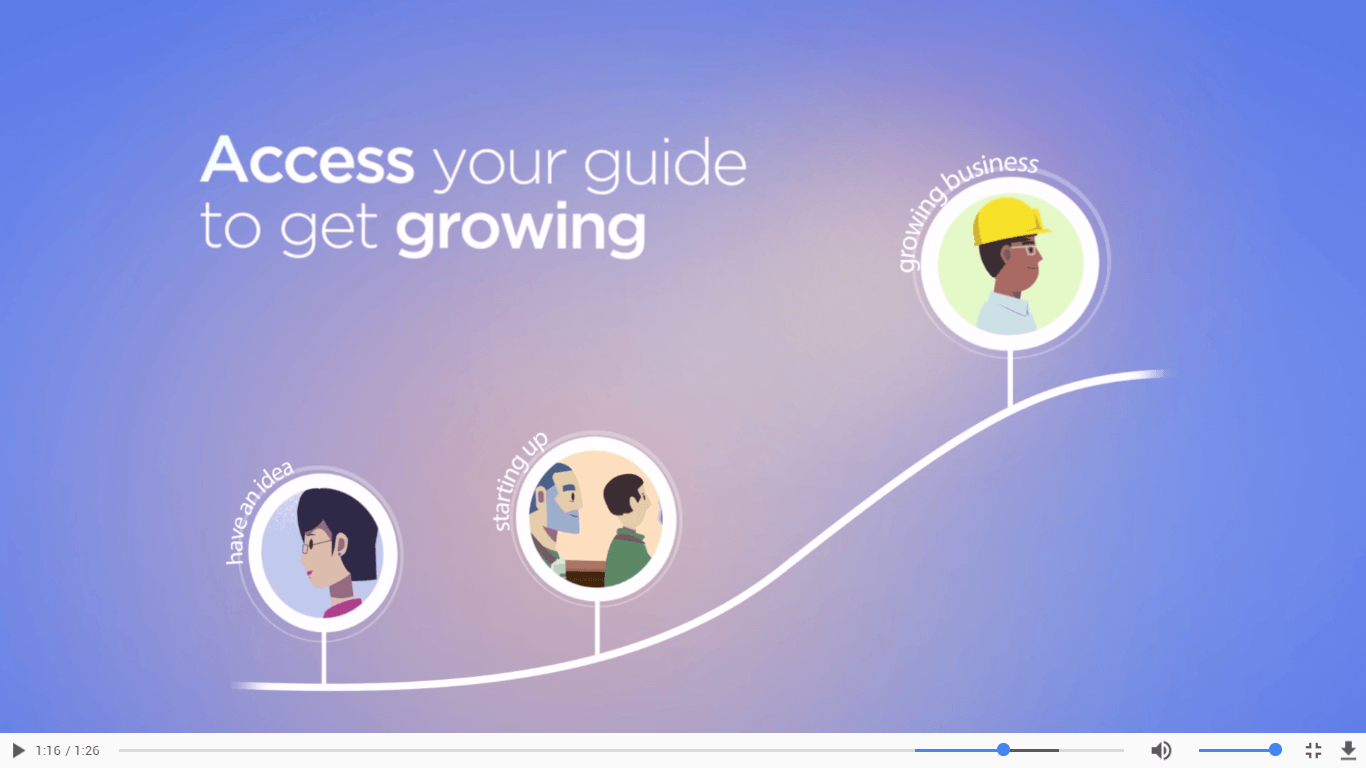 Watch our interactive animated video for Wellers accountants. Which allows you to chose where exactly you go straight from the video. Leading your consumer further along the buyers journey.
Wishlist
Create an internal wishlist by adding products to it at any point throughout the video to review later, allowing the viewer to convert into a sale at any point through the video.
Branching
Allow the viewer the power to decide where the video is going and the final outcome. Focus on the Con mini game is a good example of this.
Slider/Multi-Video Playback
Viewers can switch between different videos within one. As seen in Earth 2045.
And many more…
Have a look at Wirewax to explore how these features work in real life.
We would love to know some of your ideas how people might use interactive video…